Web Design
We build attractive, modern websites that stand out.

Social Media Marketing
In addition to posting, we promote in target areas.

Google PPC & SEO
Properly bring customers directly to your business.

Logo Design
No freelancers. We offer top notch professional design.

Full Service Marketing
We can handle all of your marketing wants & needs.

Sales Funnels
Our custom funnels bring extreme traffic.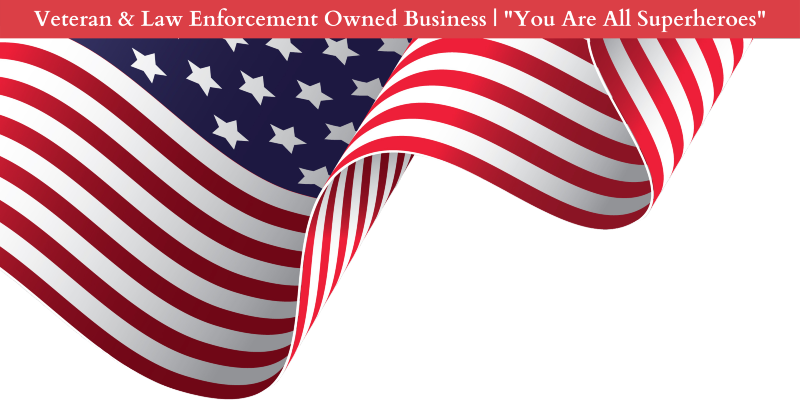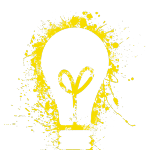 Customer Service
We make this process very simple & stress free.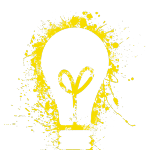 Years of Experience
Experience & diverse clientele gives us a competitive edge.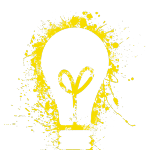 Unique & Different
We will make your business stand out from the others.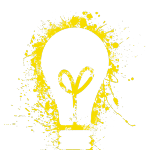 Continuous Service
You will not be alone. We provide maintenance & service.
Are You In Our Area?
If so, schedule a visit.
We're located at 50 Fountain Plaza Downtown Buffalo, NY
Years ago I was with a marketing agency who I thought was getting the job done. Once I learned that services were not being completed properly, they tried to trap me into a contract. I found Darren McDuffie on LinkedIn ;needless to say, I am not in that contract any longer. I've been with his company ever since.
If anyone knows Darren, you know that he talks a mile a minute. As a result, I learned so many things about my company. He is very passionate in what he does and makes it very easy for my family business. It's difficult to sell maple syrup online without selling on a 3rd party site. However, after me and Darren rebranded and made some major adjustments online, I now receive an online order for my maple products almost every day. It's been over two years working with his company & I wouldn't have it any other way.
It was several years ago when I was at an awards banquet and my buddy told me about a guy who does websites and writes pretty good articles. We had a few drinks, talked and exchanged information. After a few meetings, I signed up for his web design package. Im not going to lie, I didn't think he knew what the heck he was doing. He had me at a coffee shop setting up my domain, getting access to my social media etc for about 2 hours at least. Consequently, I would like to say that we are now pretty good friends. We were in a conversation one day talking business as we normally do. He said, "Darmel do you remember when I had you sitting in the coffee shop years ago setting up your stuff?" I said yea, you had me in there forever lol. He then said, "man I didn't know what the hell I was doing. You were my first client lol". I saw Darren go from years of working in a coffee shop, to an office on the 14th floor downtown.
This young man was a customer of my restaurant for years and I had no idea he owned a marketing agency. Fortunately, he overheard a conversation I was having with a relative of mine. I won a law suit with a very well known and terrible marketing agency. However, after winning the lawsuit, this company was trying to steal my facebook business page. They were giving me the run around and not providing me access. Long story short, I told Mr. Mcduffie that if he can get my Facebook page back from this company, I will sign up to his services right away. About a week later he set up a meeting. He had my domain name and my social media in order. I don't recommend anyone else. He's the only one I will allow to touch my businesses.
As a full time school teacher, I wanted to finally work for myself. I finally received my certification and was ready to start my first business and I tell you I could not imagine learning and doing all of this alone. When we first started the project, I would get our project management notifications out of nowhere. One day: website complete. The next week, facebook page fully set up. Week after that, scheduling system set up. Things just kept getting done. To top it all off, I would receive tutorials and video updates to limit the back and fourth! It was crazy how organized & fast everything was being done all at the same time. When we started Darren would say, "don't worry, unlike most you're going to be coming out of the gate swinging". He was right. Most people who have start ups spend years doing what darren did in a few months. I was very fortunate. We are still trucking along. Much to do!
It has been great working with this company. I don't understand any of this tech stuff. I check my email and that's about it. Mr. Mcduffie makes it very easy for me. I am located in Hawaii and was worried that the time difference will get in the way of customer service. Mr. Mcduffie always reminds me that his company is not a 9-5 and if he misses the call or message, he will get right back to me and that he does. Even though it was a bit unusual at first, I do enjoy that I can contact his company at anytime and normally receive a fast response. We had to make a few adjustments to increase online sales. It's been almost two years and so far so good.